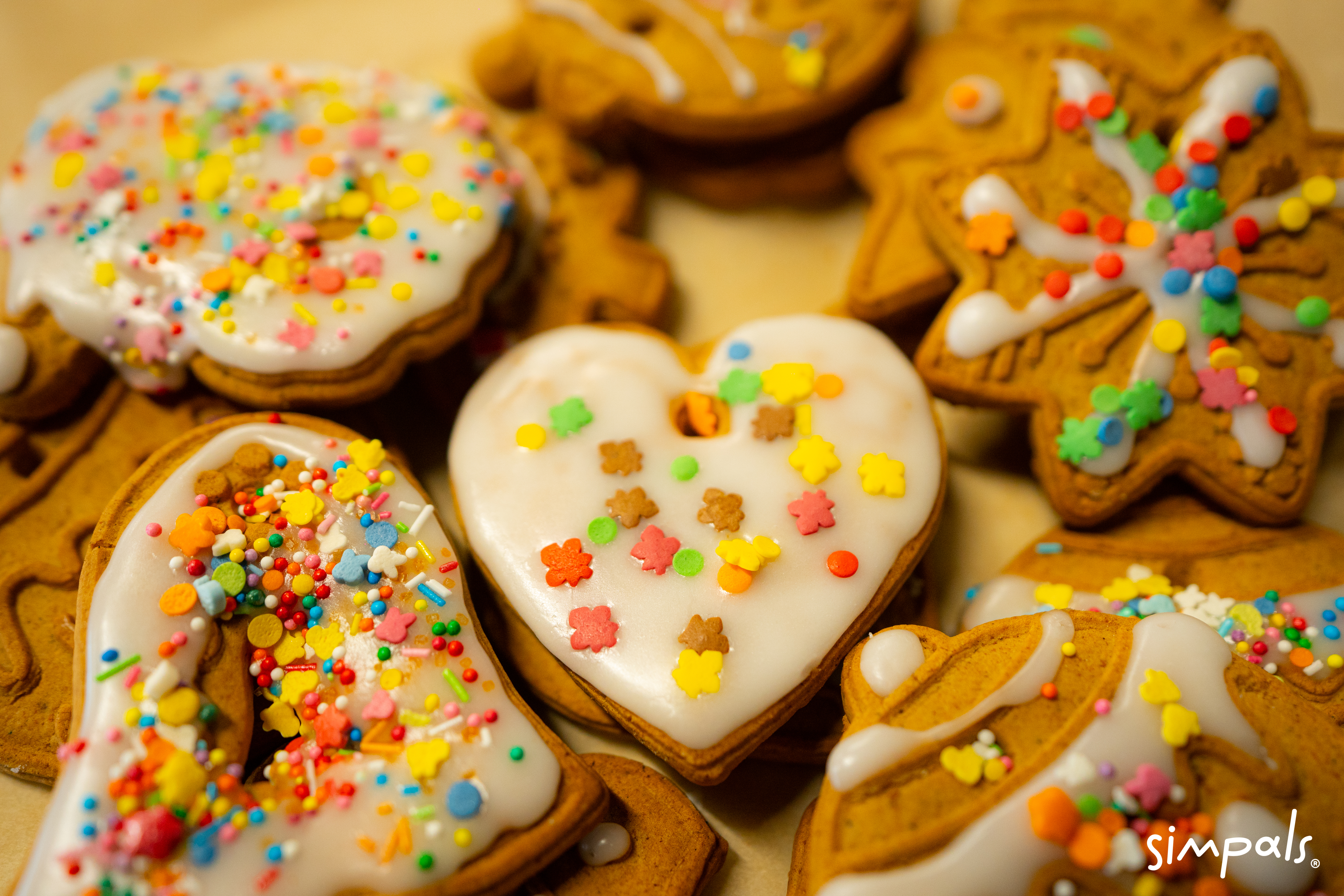 While everyone is celebrating Maslenitsa, we decided to give up the traditional Russian pancake party and chose a different method to say goodbye to winter. It turned out that decorating gingerbread biscuits is fun to do not only on Christmas, but on the last days of winter, too.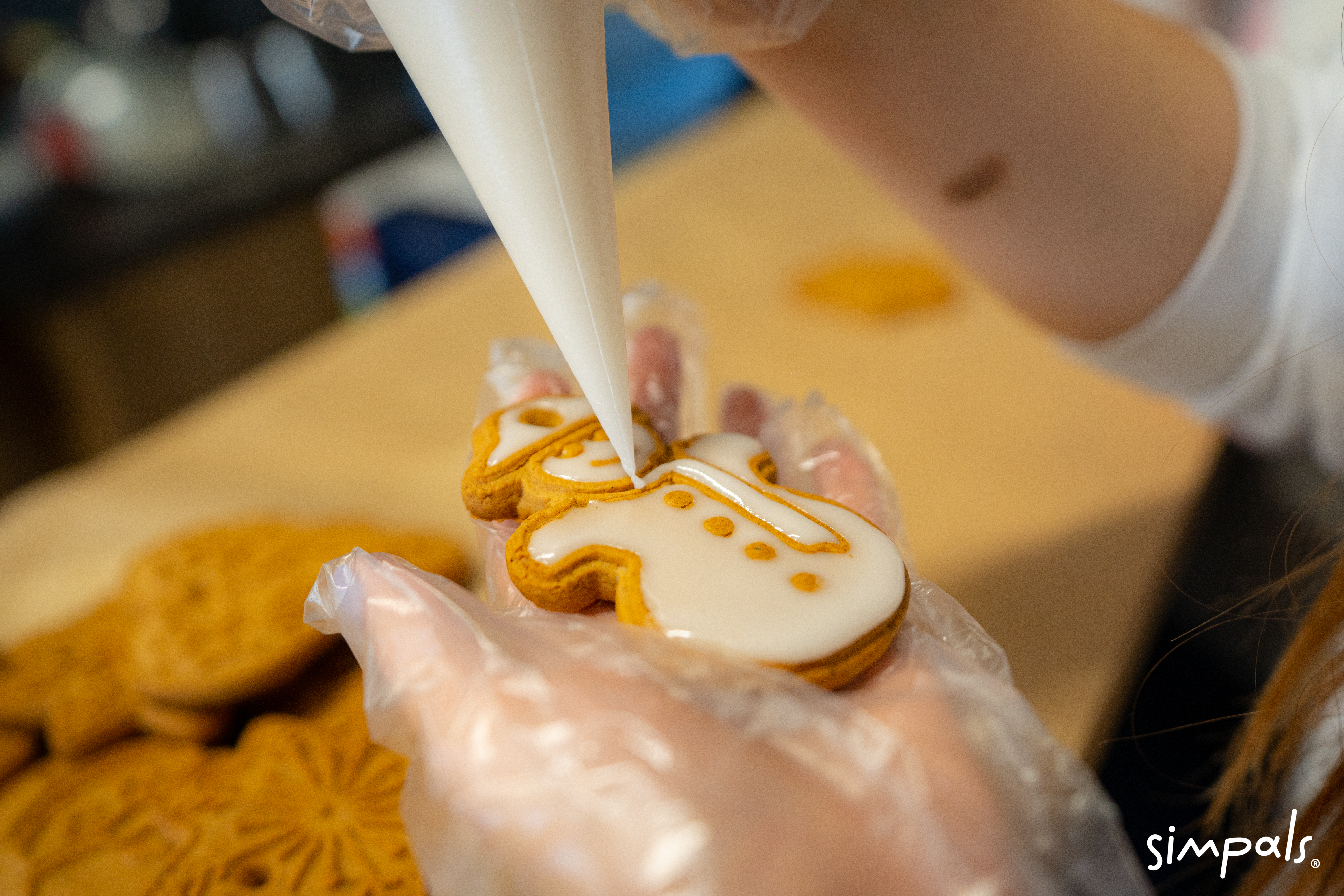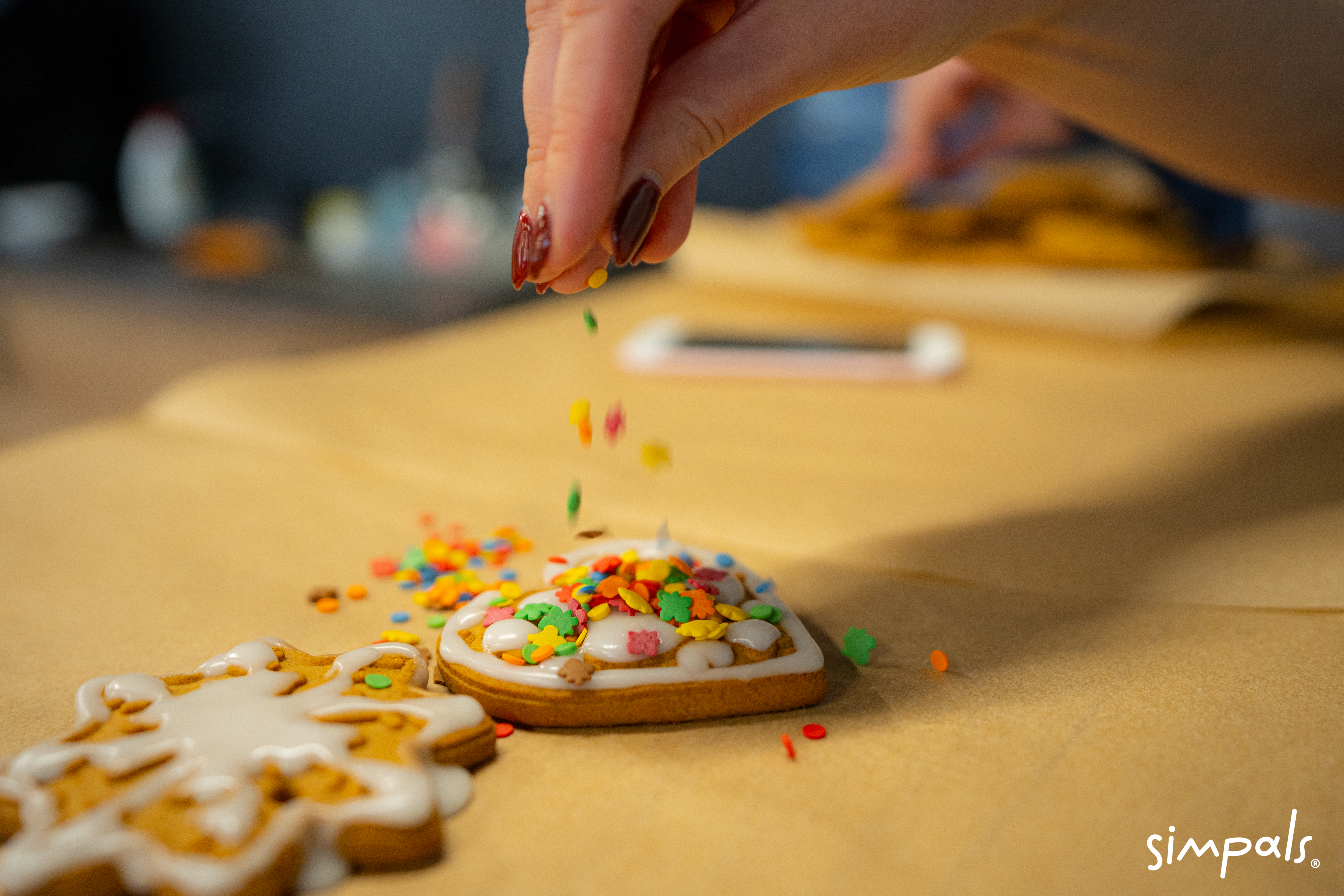 While decorating the gingerbread snowman or Christmas tree, together with other colleagues, we could recall not only the great things which happened this winter, but also plan our spring. Even though it was the only snowman we could make this winter, the heart longs for sunshine and warmth. 
Long story short, watch with your own eyes what we managed to do.