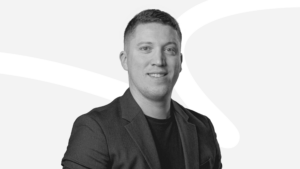 With vast knowledge and experience in both the private and public sector, Ion Hornet is a person with a fantastic background in sales and e-commerce. That's the reason why offered him the opportunity to become Director of Corporate Sales Department at Simpals.
Ion has a track record of successful team management, mentoring and coaching skills, multitasking and coping well with stressful situations. He enjoys challenges and likes to find elegant solutions to complex problems.
Previously, Ion was Chief Commercial Officer at 999.md, and since the summer of 2022 he has been B2B Sales Director.