On May 12 and 13, the Great National Assembly Square was the meeting place for cyclists of all ages. On Saturday, there were held teh competitions for cyclists aged 5-13. The young participants had the opportunity to feel the atmosphere of real endeavor and the taste of victory, as they received finisher medals. At the same time, hundreds of little sports amateurs were able to participate in Kids Velo Fun, the entertainment race.
Kids Criterium by Naturalis was held on a fine day with plenty of sunshine while adult participants were less lucky the next day. Of course, pluviophiles were happy to compete on rainy weather, but all the rest (in fact, the majority) had to put up with the situation and take off. As it turned out, the rain could not prevent the athletes from achieving excellent results at distances of 30 and 60 km.
Among the cycling race participants there were four of our employees: Andrei Matcovschi and Vadim Jeleascov, Simpals project managers, Alexandr Dzekish, photo and video department manager, and Andrei Vrabii, who was engaged in two distances – 30 and 60 km, and who became the winner in both, MTB category.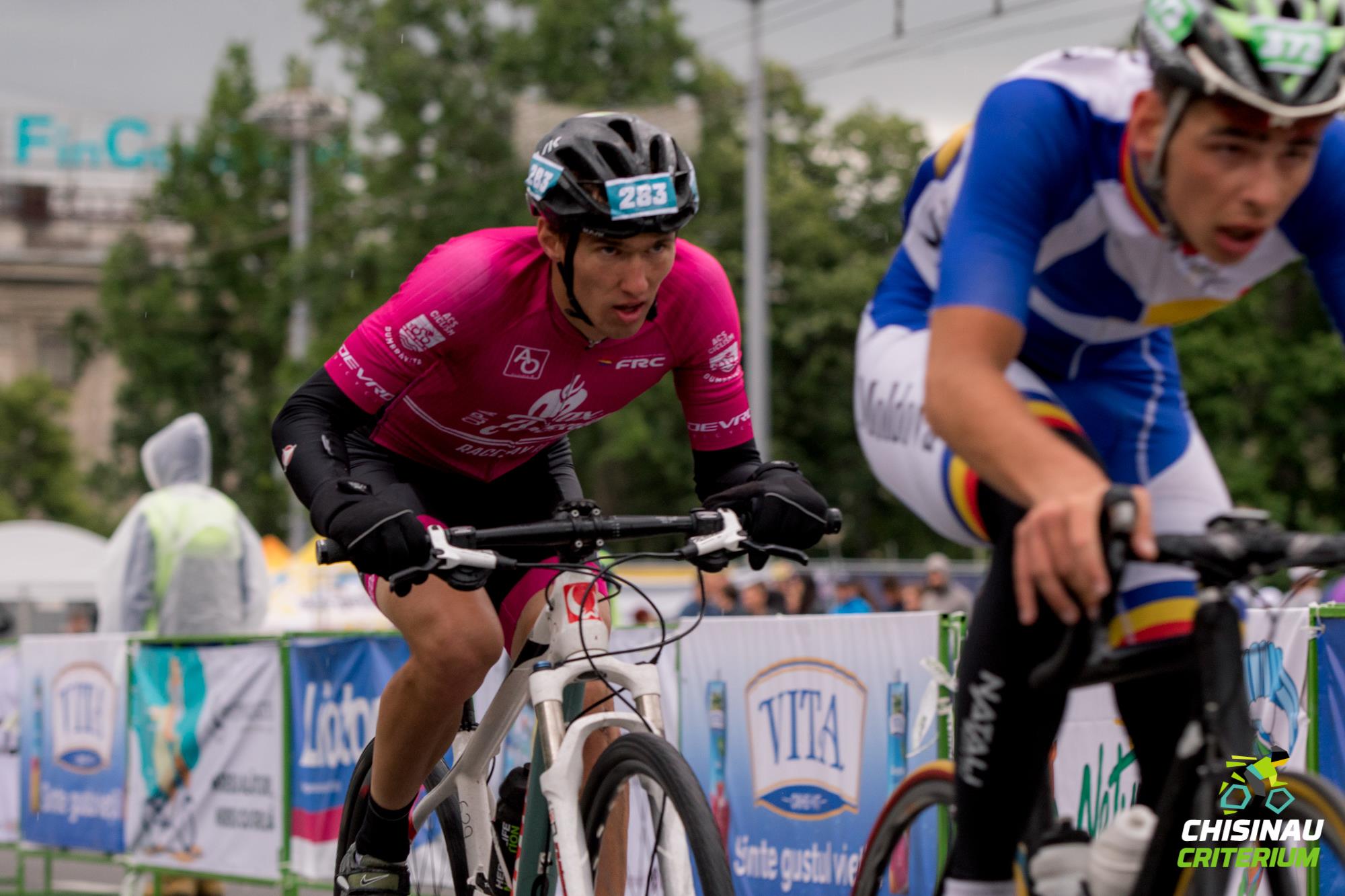 The entertainment bike race for everyone, Velo Fun by Skoda, was postponed due to bad weather conditions. It will be held in the near future, on a day with plenty of sunshine and beautiful weather.