Our cartoon "Aripi" is the first Moldovan project to appear on the world's most popular online service for the sale of computer games and software.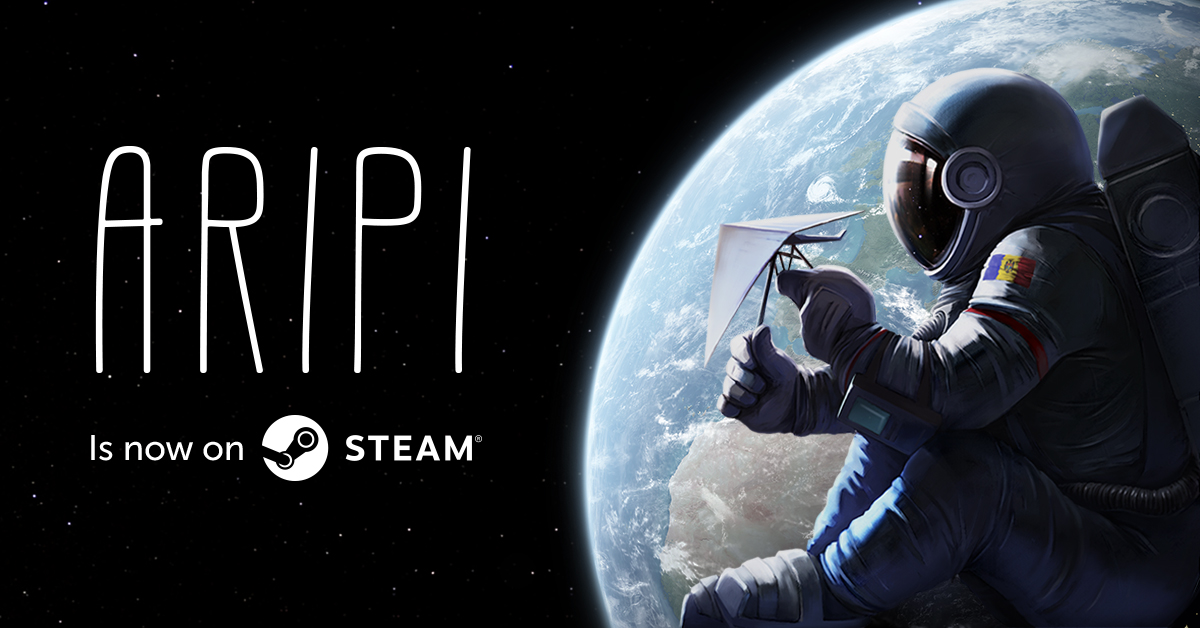 On November 8, Simpals Studio launched the VR version of the cartoon "Aripi" on Steam. And we're so happy about it! Now viewers will be able to not only watch the 2D version on the studio's YouTube channel, but also download the cartoon in VR and see it the way it was intended.
Some users have already watched "Aripi" and left feedback: "What a wonderful short animated story that's fun to watch. I think it should be in everybody's VR library."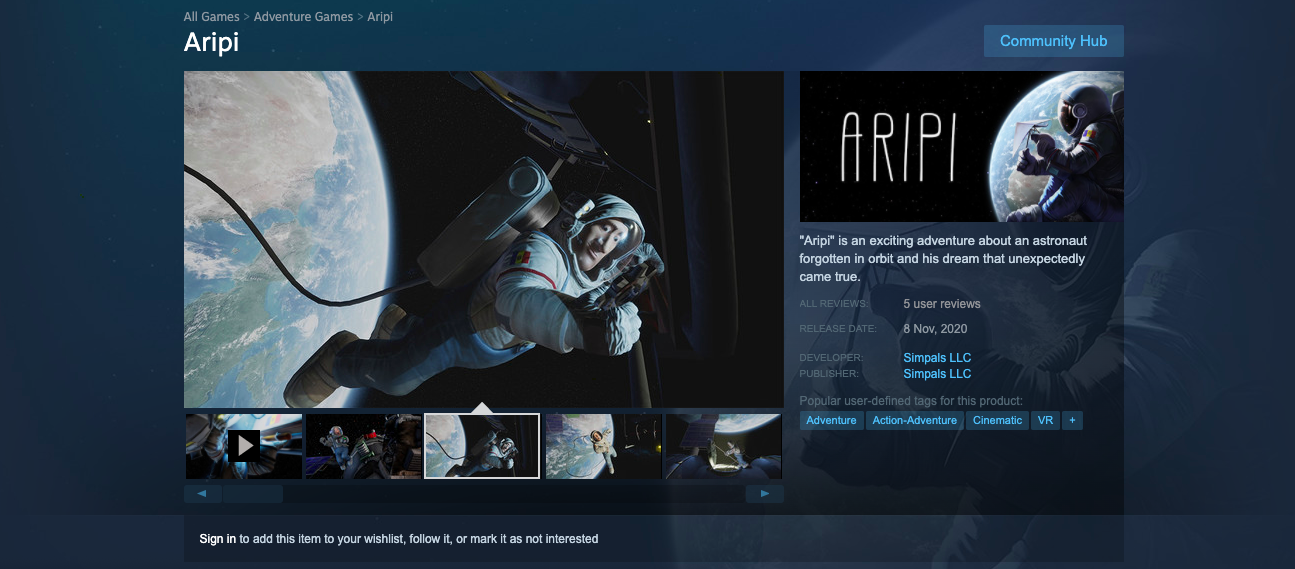 For those who haven't heard of Steam, this is one of the largest online store of computer games and software with over 125 billion people around the world. Currently, this platform hosts about 30,000 games.
Being present on such a platform is a great achievement both for the team and for the Moldovan animation!
If you want to support Simpals Studio and its cartoon "Aripi", then add it to your wish-list on the Steam site. Stay tuned for studio updates on its Facebook page!