Historical architecture comes alive with Map.md. We have already shared the news that the map is available in a new 3D mode. The three-dimensional buildings are now more visually compelling. You can rotate and tilt them, zoom and examine them in detail.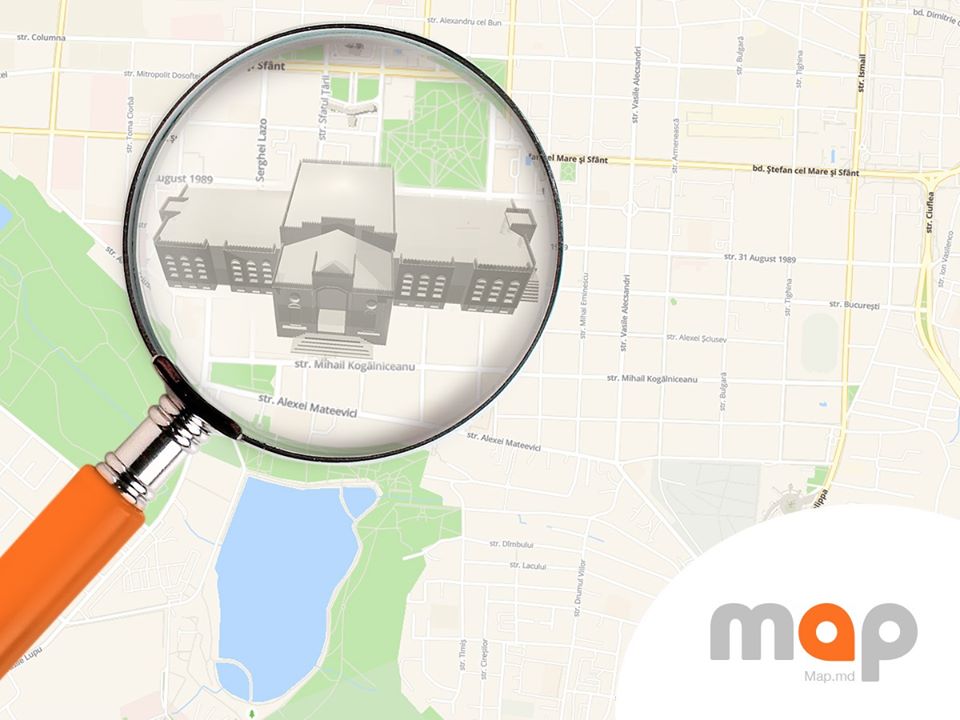 Why did we suddenly decide to remind you about this? Because presently, a very exciting travel campaign has developed in Moldova – #Neampornit. It's about travelers from all over the country sharing with each other beautiful and unusual places worth visiting in our small and very picturesque country.
Map.md has got a whole collection of three-dimensional models of famous historical monuments and tourist attractions of the country, such as the National Museum of Ethnography and Natural History, the City Hall and the Museum of History in Chisinau, Soroca Fortress and Bender Fortress, even the famous "tank" in Balti (the monument honoring the soldiers who liberated the city from the Nazis). In short, we've got a whole 3D tourist guide to Moldova.
On the Map.md Facebook page you can view short videos about almost all historical sites on our interactive map.
Visit, watch and choose new places for safe travel!